MOBILE PHONES
Recorders by Another Name?

I have been investigating which are the three most popular mobile phones selling in the UK today and they are the Motorola V3, the Samsung D500 and the Nokia 6630. The first two are fashion phones but the Nokia is a powerful smartphone.



Click here for the latest News and Trends

Like many users of mobile phones, professional and business people are often on the move.

Not only do they need to be able to receive and send verbal and text messages from wherever they are, but also to create documents for their clients/customers.

Most organisations nowadays have a workflow system (a typical example would be Lexacom ) which allows dictated text from a mobile phone to be placed in a queue for subsequent transcription by a typist.


Nokia has always been the dominant manufacturer in this arena until recently when they lost market share because their products are perceived as being too boring.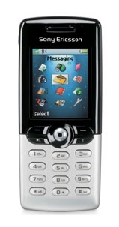 One of the most popular models has been the Sony Ericsson T610 because of its attractive appearance, large colour screen and built-in camera. You wouldn't think that photography was important on a phone, but the fantastic success of text messaging among the young can now be supplemented by built-in colour pictures and this probably explains its popularity.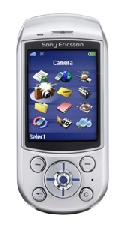 The Sony Ericsson S700 will be available in the Summer and this is the first 1.3 megapixel digital camera phone. Not only can you receive still images, moving images, text and sound but it is also an MP3 player and Web browser.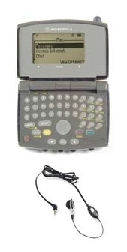 The Motorola V200 will also be available in the Summer and this too has a built-in camera and its colour display will even let you watch video clips. It has a flip lid design not dissimilar to the clam shell which is very popular with teenagers who like their phones to make a statement! These phones look pretty cool because of their small size, and the keyboard is protected so that the keys cannot be pressed by accident.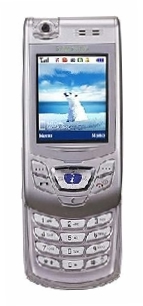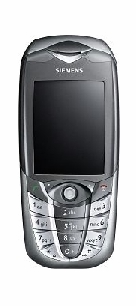 Other new phones with cameras available later this year are the Samsung D410 which has an enormous screen and a sliding top, and the Siemens CX65 which has 11MB of memory and an optional flash attachment for night time photography.


What is the ideal mobile phone for business?

The easiest to use are made by Nokia. They work in a logical way and have good instruction manuals.

They are ideal for use in cars because they have no covers, so can be fitted with car kits, and they are often fitted with Bluetooth which enables wireless communication between the phone and an ear-clip microphone.

They are usually cheaper because they are bereft of the numerous features required by streetwise youngsters, and are less likely to be stolen.

Review the latest news and trends on Mobile Phones


Return from Mobile Phones to aLOTeasier-DICTATION home page.
Copyright © 2004 aLOTeasier.com. All Rights Reserved.